Are you ready to heal your relationship with food & your body? This program empowers you to make changes to your diet, lifestyle, and self-love routine. LaurenSparksHealth is the guide you need to navigate through the ever changing health field. Do you want transform your physical, mental, and emotional health? Lauren created the CleanBody Program to shift the focus from judging your physical body, but instead focusses on the connection and love you need for your body in order for it heal! I look forward to speaking with you! I can't wait to help you on your journey <3
Lauren tackles her CleanBody guide and program from a place of empathy, patience and intellect. The CleanBody guide will transform and heal your relationship with food if you allow it! Lauren's ability to encourage and implement sustainable habits and food awareness is the real deal and I couldn't recommend her more as a health coach!
-Mckenna 
Lauren is wise and researches foods and ingredients to be able to fuel her body and/or fight desease. She knows the value of working hard to achieve mental, physical and spiritual goals with wisdom, balance and grace. 
-Lori
An amazing approach to health that includes habits and history to give you the best path to take forward! Lauren cares!
- Jon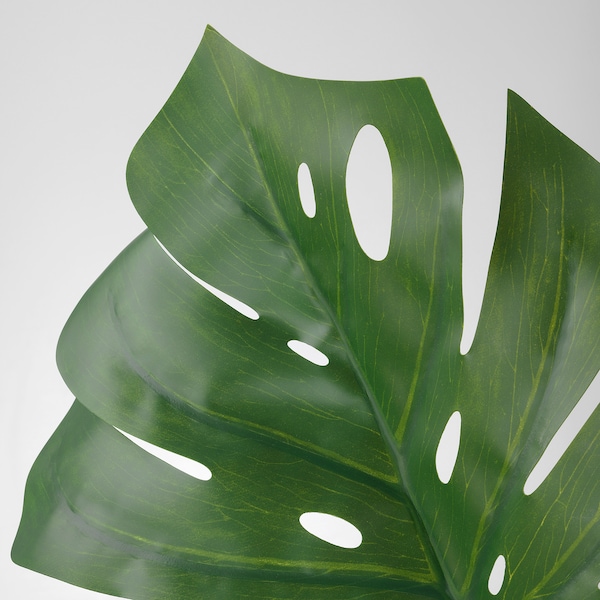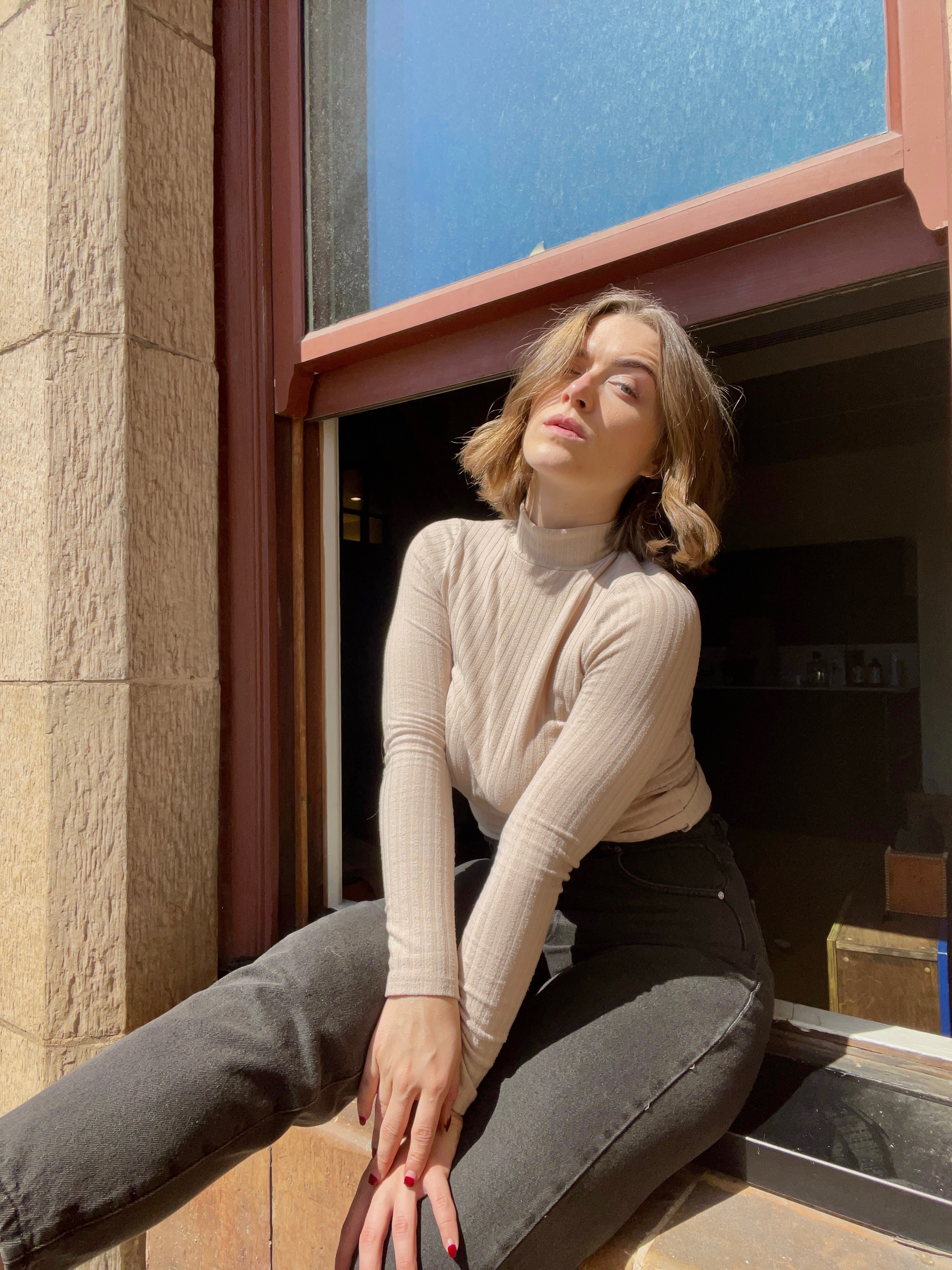 Hi, I'm Lauren, the Lauren of Lauren Sparks Health. A Certified Holistic Nutritionist, Writer, Creator, Dancer, and Ingredient-obsessed Home Chef.


Glad you're here <3